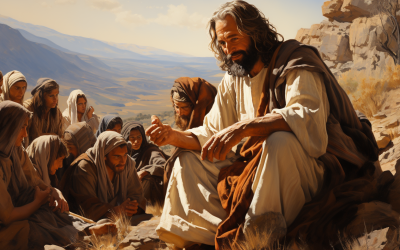 There are those who claim to be American, yet don't understand the fundamental ideas that define America. It doesn't make them Un-American or Anti-American, but it doesn't increase the risk of America losing its identity and foundation over the course of generations,...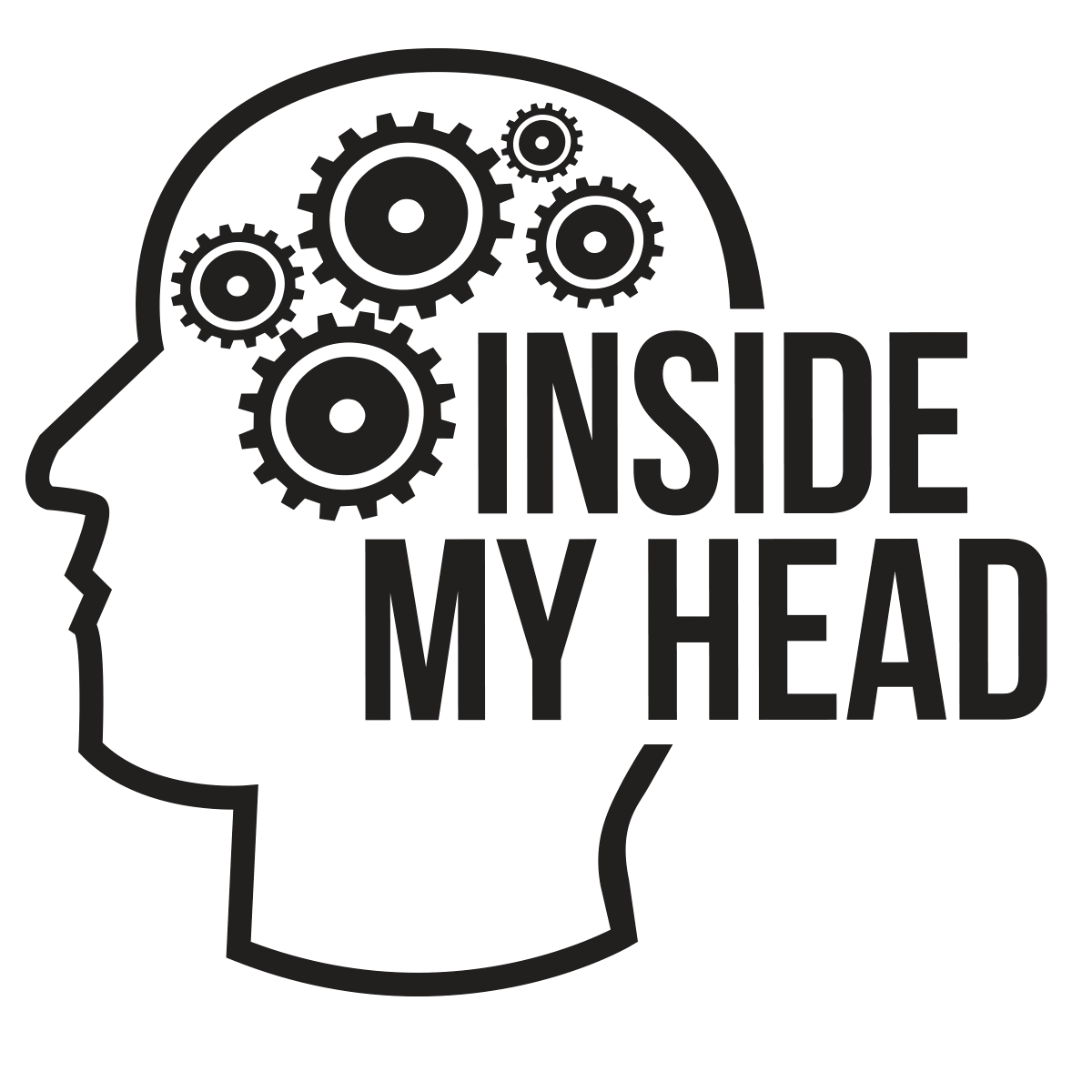 I host a mostly one man podcast where I discuss things that go on inside my head. How I process the world and thinking about thinking. Sometimes I might have a special guest, but mostly it's just me, NXiL, talking about what motivates me and the decisions I face in life.
I do a regular podcast, mostly rambling and trying to better understand my own thought processes. I will be posting these exclusively on Twitter to see how this platform works for video content hosting and sharing. pic.twitter.com/OzJr6P2l4n— NXiL (@nxil) May...
https://youtu.be/GsiXuLDhLNc
https://youtu.be/WLkvK7yGY-s
https://www.youtube.com/watch?v=agc41IHXG2o&t